Calculate the Individual Cost for your Online Store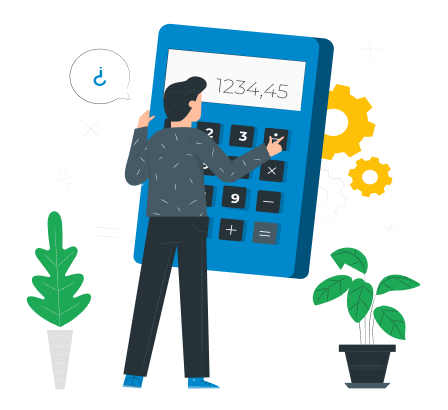 Package 'Basic'
The price includes:
5,000 conditional items

Effective Pricing Analysis

Scan every 2-3 hours around the clock

Data exchange in any way, including API

Storing the history of price changes for 365 days

Monitoring in any currencies and cross conversion

24/7 customer support and personal account manager
The price of the package depends on the number of monitored conditional items.
Conditional items (c.i.) are the product of units by the number of stores.
Calculate the Cost of the Service in Real Prices